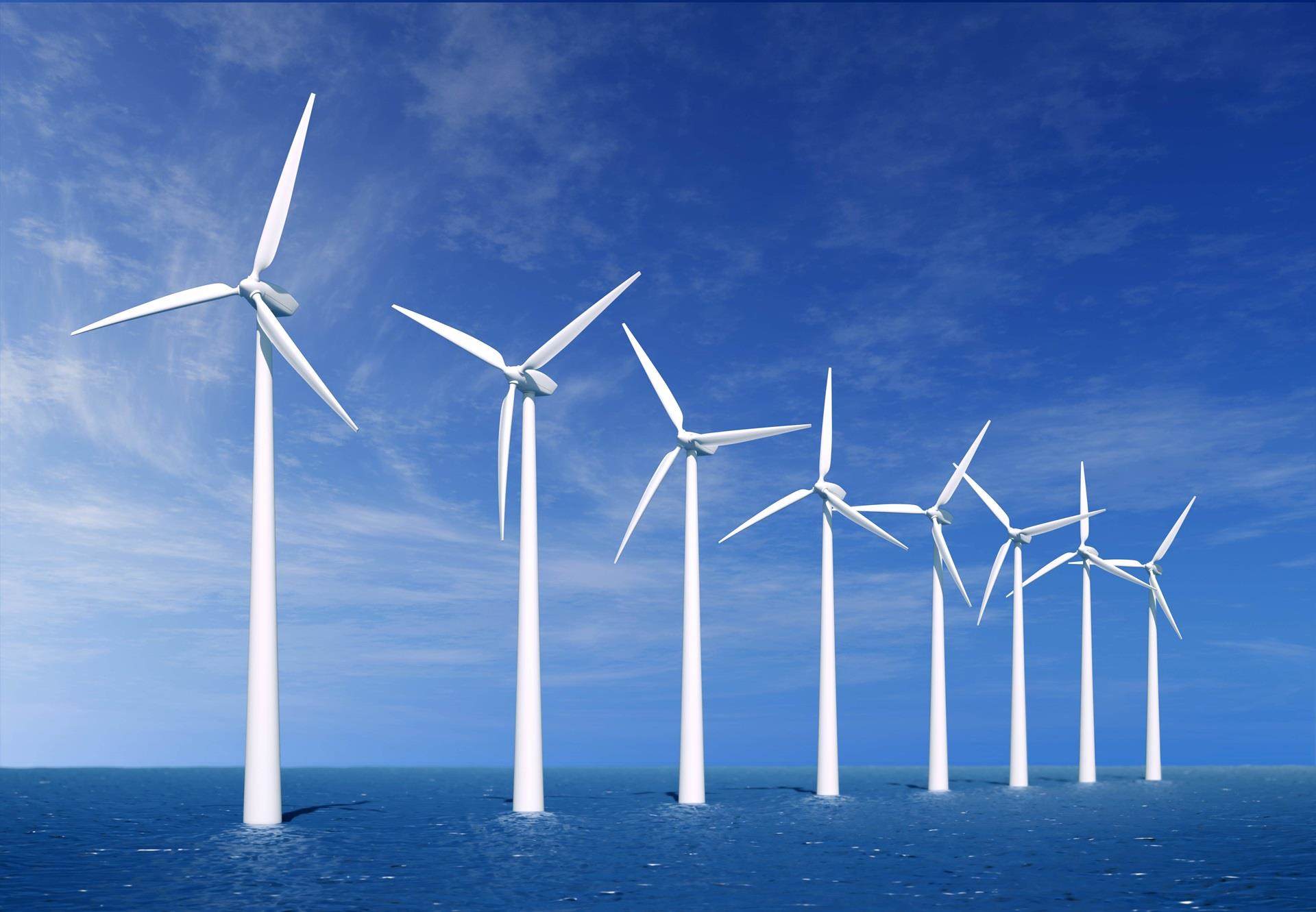 Investor seminar to launch our 2020 Sustainability Report
Event type: Investor Event
2021 Investor seminar to launch our 2020 Sustainability Report
Steve Foots, CEO and other senior members of our management team launched our 2020 Sustainability Report.
The event covered:
Our non-financial performance against key metrics
Key achievements in 2020
The new interim milestones we have set to ensure we achieve our Commitment to be Climate, Land and People Positive by 2030.
No new material disclosures were made during the event.
An on-demand version of the event can be viewed here