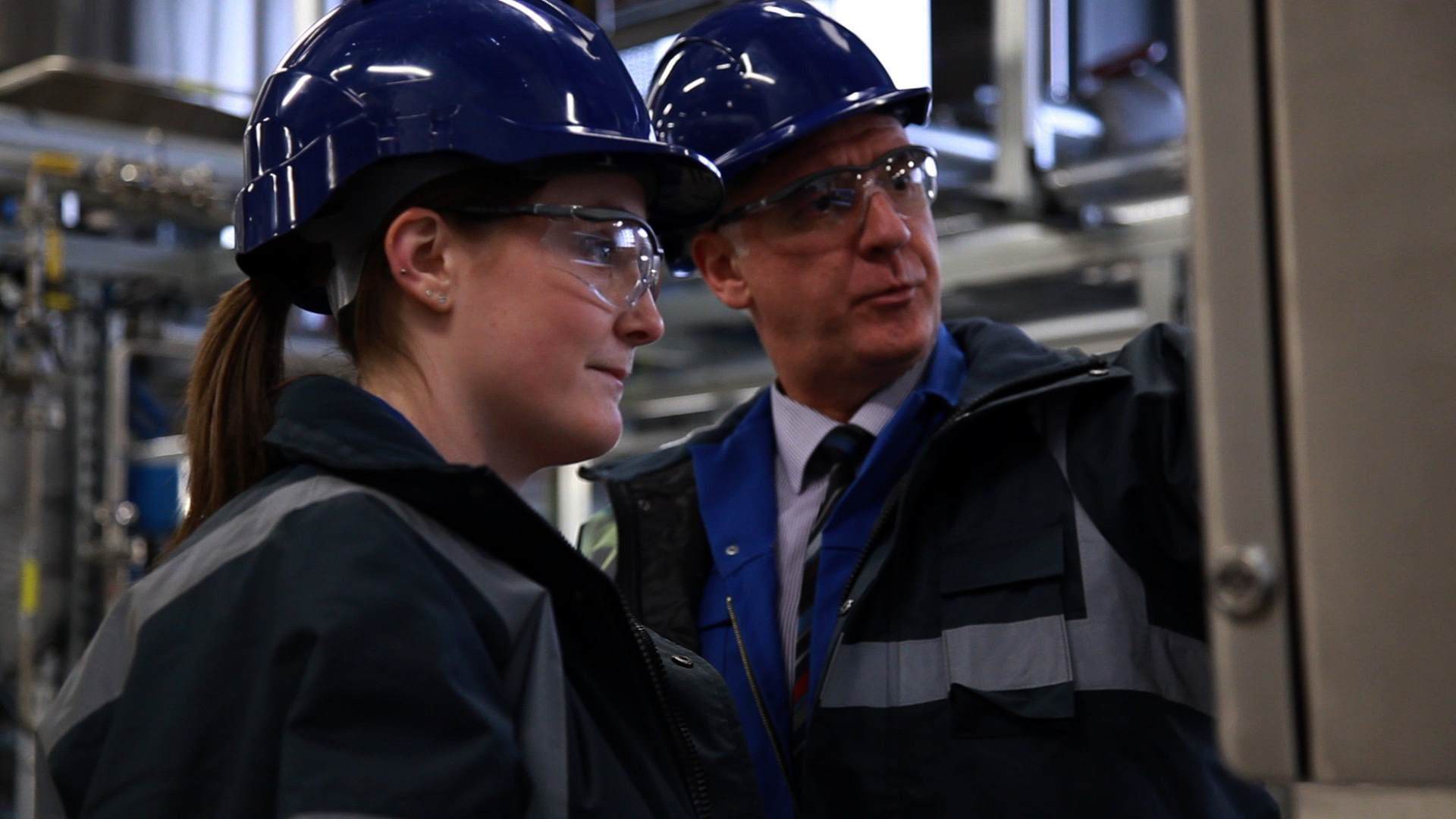 Safety
At Croda we believe safety is a value, at the forefront of this approach to safety and values-driven cultural change are our leaders, who consistently and authentically show that we care about our employees in everything they do. All senior leaders within Croda have committed to this, with personal development plans monitored by the Group CEO.
The safety of our employees and neighbours is, and always will be, of paramount importance. Through our focus on safety, we will directly contribute to the following UN SDG targets:
SDG 3.4, SDG 3.9, SDG 8.8
Meaningful safety conversation to drive focus
Our new Human Performance Programme, developed in 2021, has been rolled out to six pilot sites. This creates opportunities for meaningful conversations about how work is carried out, exploring the risks that people face, and to empower all employees to get involved and provide solutions. In the first six months of the trial, more than 100 improvements were identified across only the six sites involved. Resources are being allocated to enable a full rollout in the next two years.
In 2022, we conducted a Safety Culture Survey for manufacturing and warehousing operations at more than 40 global locations, with a high engagement level of 85%. Whole-organisation pulse surveys have also included questions on how we work together in a safe way. The results have allowed us to identify locations that require focus, informing local, regional and senior leadership reviews as we continue building a picture of what is required to keep everyone safe when they work at Croda.
Process safety
For companies that store, use and produce hazardous materials, safe and effective management is critical. Our process safety management system is based on standards and guidance from the UK Health and Safety Executive together with best practices from regulators and industry bodies worldwide. As part of our process safety management system, all process risk reviews on manufacturing sites are subject to regular periodic reassessment by a team that includes specialists from our Safety, Health and Environment function and external experts.
We also contribute to and in some cases hold leadership responsibility for several industry associations and best practice groups, including Responsible Care® initiatives aligned with national chemical industries associations.
Extending our measuring and reporting to cover all likely incidents, going beyond the standard approaches, we established the performance measure of Process Safety Incident Rate that records all types of incidents, such as demands on relief streams and plant control systems, rather than purely losses of containment. This internal measure was created as other external benchmarking conventions focussed on losses of containment and did not take the holistic view of process safety we felt was needed. However, to enable global benchmarking with other organisations, we will also measure incidents using established external indexes from the International Council of Chemical Associations (ICCA) and Sustainability Accounting Standards Board (SASB).
Read more about sustainability being at the heart of what we do:

11th Most Sustainable International Company
We are celebrating being ranked the top of the chemicals sector for the sixth year running in Britain's Most Admired Companies award
Read more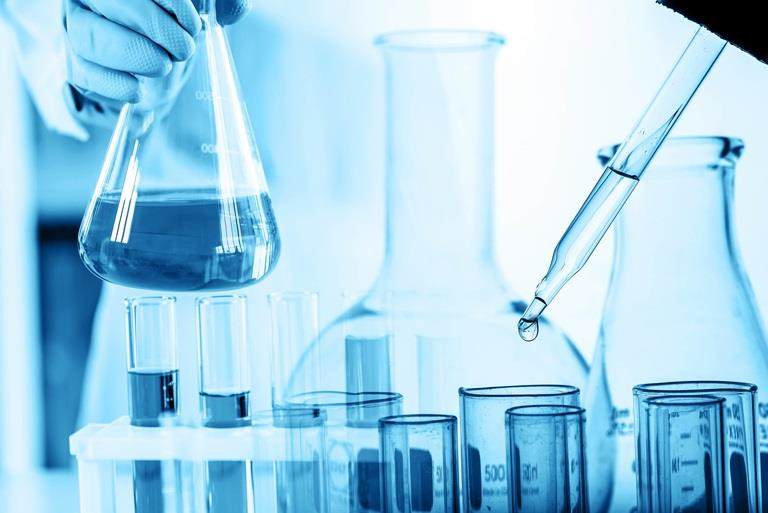 UK Government to support expansion of Croda's lipid systems manufacturing facility
31 March 2022: This investment will significantly enhance the development of high-purity lipid systems, essential delivery systems for next generation nucleic acid drugs such as mRNA vaccines.
Read more