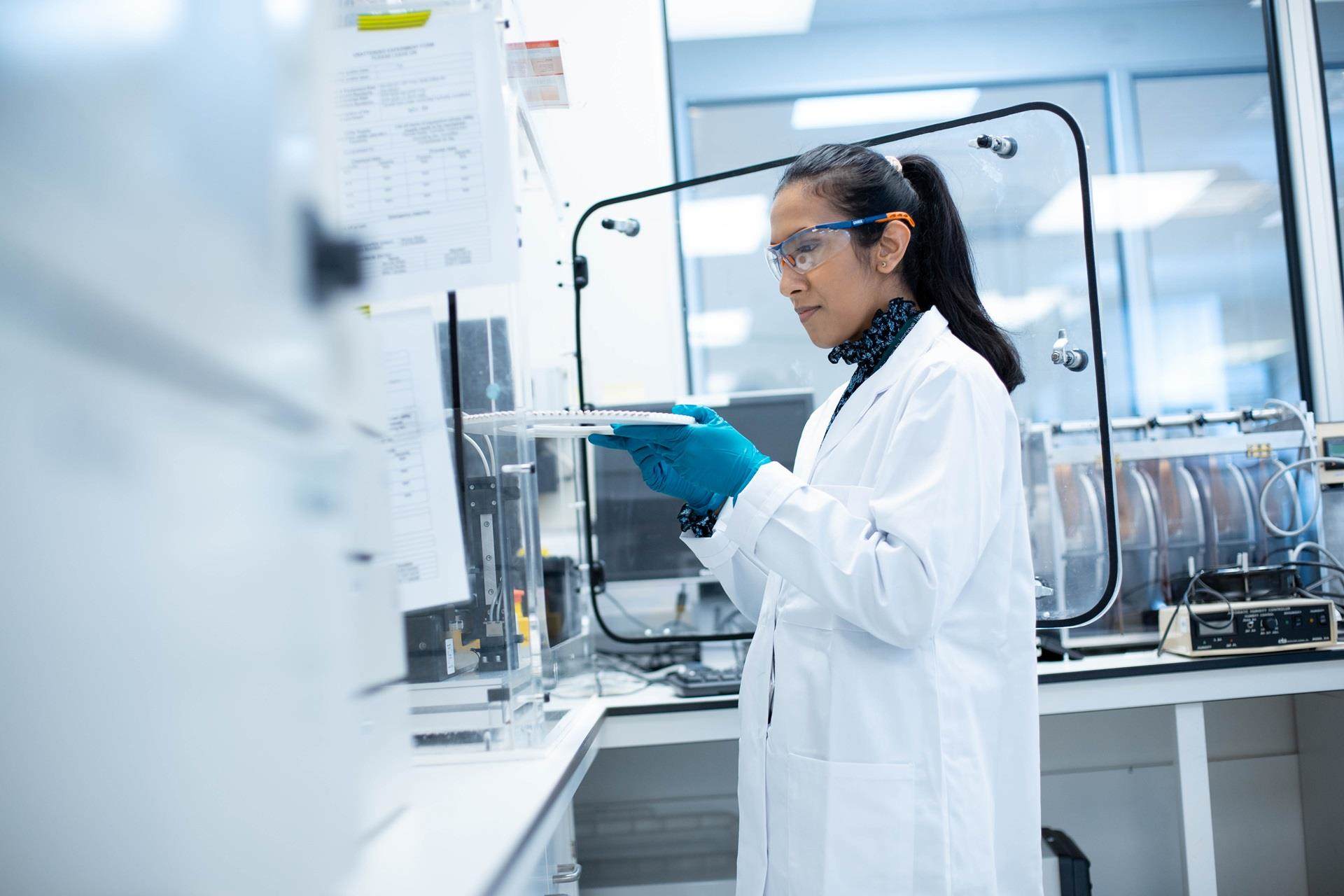 Working with Croda
Croda's culture is about great people coming together to share different perspectives and approaches. We always look for individuals who are passionate about overcoming some of the world's biggest challenges; we each play an important role either creating, making, promoting, or delivering our innovations, safely.
We are a Purpose-led organisation
How we work shapes both what we can achieve and who we are. We prioritise safety leadership, inclusivity and providing stimulating work, so our people can bring forward their thoughts and ideas.
We want to motivate the organisation to do more by doing good
We believe non-financial business goals are as important as financial goals
Sustainability is central to our business and our future growth for the long-term
We have used the UN Sustainable Development Goals (UN SDGs) to guide our sustainability programme, and we want to communicate the contribution we are making to the global challenges the world is facing.
Your skills and passion will help us achieve our purpose. Together, we will achieve Our Commitment to be Climate, Land and People Positive.
Reward
Our comprehensive total reward package aims to ensure that we all share in Croda's success. We recognise the hard work of our people in many different ways.
Find out more
Types of career
Whether you are at the very start of your career, looking for a new challenge, or changing industry, we offer diverse and rewarding careers.
Find out more
Find out more about our company