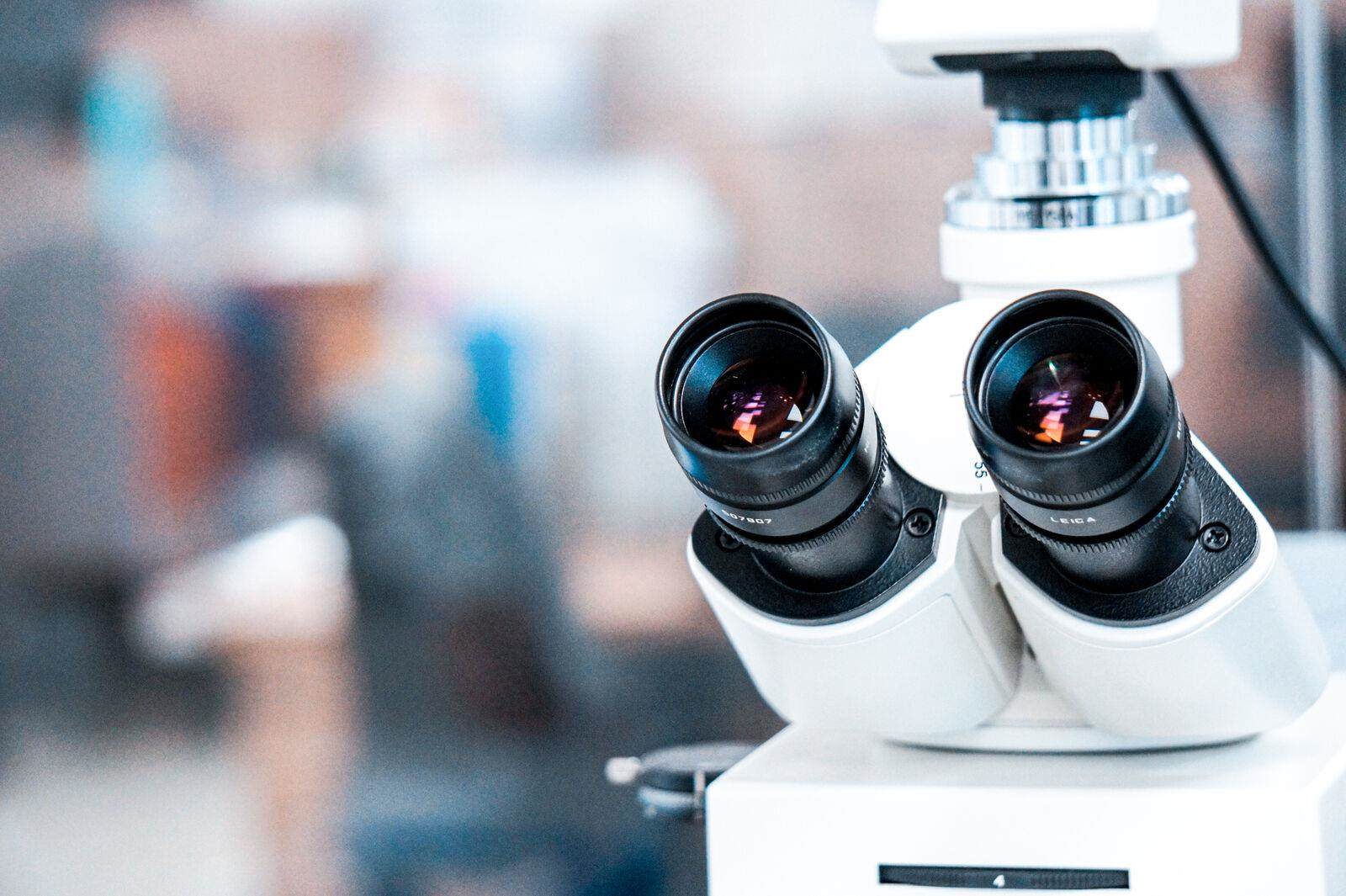 Types of career at Croda
Whatever stage you are at, from starting out to changing direction, we offer meaningful work and opportunities for self-development. We support and encourage our people to gain cross-functional experience, focussed on strengthening skills and broadening knowledge. At all levels, we prioritise working responsibly through safety leadership, inclusive approaches to managing, and sustainable innovation.

As a truly global organisation, the Croda family reaches way beyond your base location. Our matrix structure provides opportunities to work with a diverse group of people, in cross-regional teams or through secondments.

If you want to develop, are motivated to achieve and care for the environment and society, we can offer a great career.

Joining with experience: skills and knowledge-based careers
Skilful and creative individuals help us deliver innovative ingredients to our customers around the world
Skills-based careers
Skilful individuals help to create, make and sell our ingredients, safely and to a high standard. Skilled people are vital to ensure continuous operation and provide excellent customer service.

Whether your skills are in logistics, manufacturing, or maintenance, we offer challenge and variety to build on your experience.
Knowledge-based careers
Creative individuals help to create, make and sell our ingredients, safely and ensuring a high level of innovation. Overcome complex problems that we face.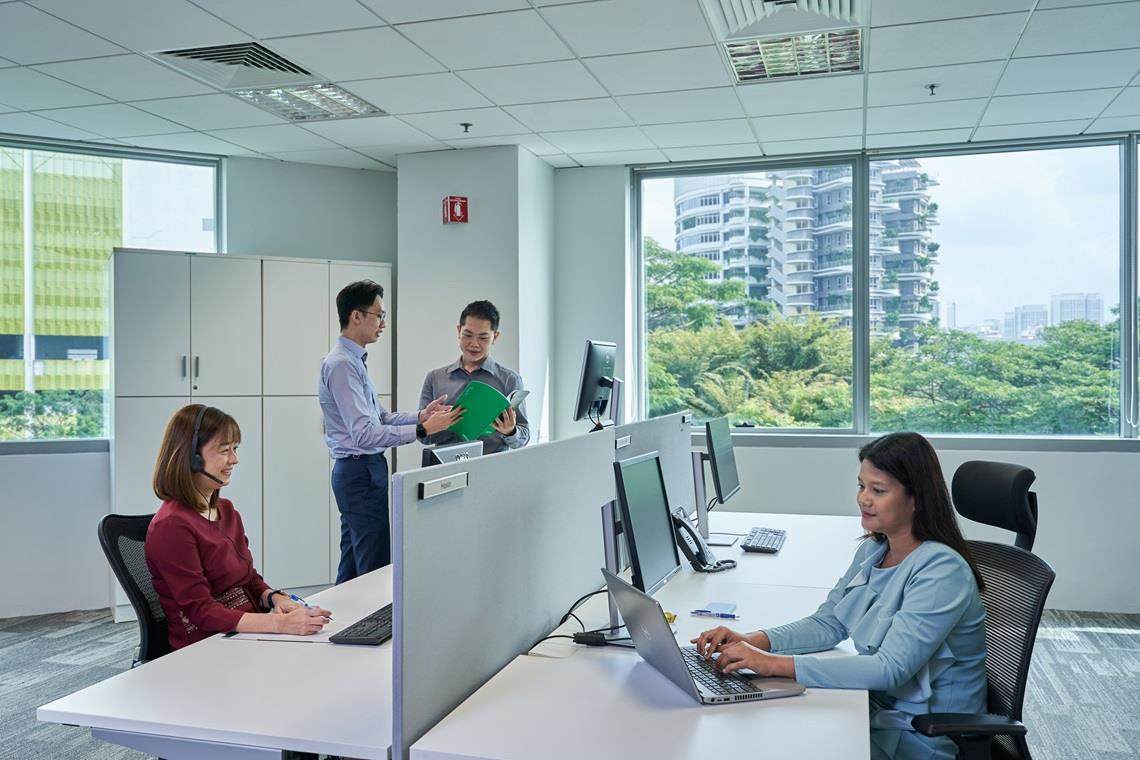 Joining at the start of your career: apprenticeships, internships, work experience and graduates and graduate development programmes
Having the opportunity to gain new skills and experiences is a vital part of career development.
Apprenticeships, internships, and work experience
Apprenticeships and internships at Croda mean taking on responsibility in a role to gain knowledge in a given area and, in some instances, with support to complete a qualification.

Apprenticeships, internships and work experience may be for a fixed-term and the length will be advertised.
Graduates and graduate development programmes
Our programme for recent graduates offers a unique experience. All schemes enable you to quickly grow an understanding of the business and the different areas within. You can deepen your knowledge in one area or get a breadth of different experiences on a rotational programme.

Graduate Programmes last around two years and include mentoring support from a senior leader and development training.
Find out more about our company