Careers
Croda's culture is about great people coming together to share different perspectives and approaches. We look for individuals who are passionate about overcoming some of the world's biggest challenges; we each play an important role either creating, making, promoting, or delivering our innovations, safely.
Find out more about working with Croda

Careers
Our people are our difference
It is their knowledge, passion and can-do spirit that brings our business to life. Inspired by our Purpose, we contribute to a better world for everyone, shaped by our three shared values: Responsible, Innovative and Together.

We don't just create great ingredients, we each play our part in building a more responsible organisation, where we can all work together and feel valued, delivering some of the world's most sustainable bio-based ingredients.

Croda's success is driven by an open and inclusive culture where collaboration and being proactive enables each of us to contribute to our Purpose: Smart science to improve lives™.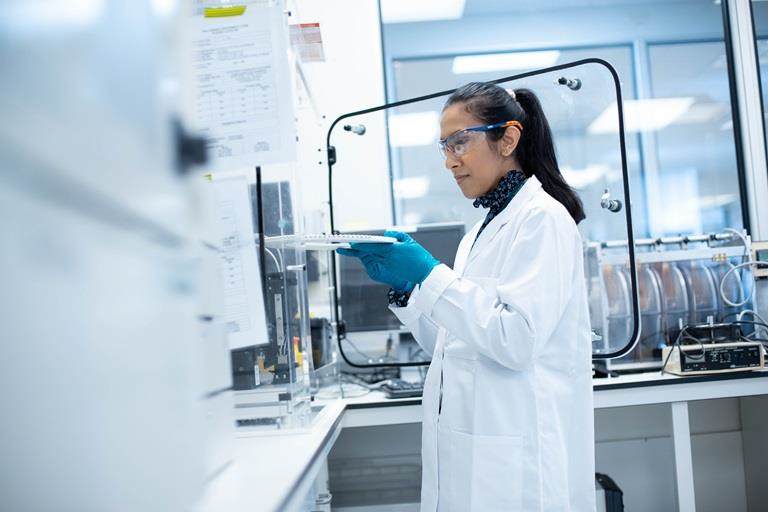 Working with Croda
How we work shapes both what we can achieve and who we are. We create a workplace where sharing ideas and different perspectives are welcome.
Find out more

Rewarding careers at Croda
Find out more about how Croda values, recognises and rewards its' people
Find out more
Types of career
Whether you are at the very start of your career, looking for a new challenge, or changing industry, we offer diverse and rewarding careers.
Find out more
Find out more about our company