Innovation
Our Research and Development (R&D) team comprises of more than 450 scientists from a diverse range of specialisms including chemistry, biotechnology, specialist excipients and plant science. These talented individuals drive the creation of more effective and sustainable ingredients to address the needs of our customers and consumers globally.
Furthering our capabilities
Our strategic objectives as we head towards 2030 include scaling our biotechnology capabilities. We are exploring how this science can extend our knowledge and challenge our thinking in how we manufacture. Biotechnology offers many sustainability benefits, and we can use it to improve and develop our existing scientific know-how.
Biotechnology is not new to Croda. Sederma, our Beauty Actives business, has developed over 50 innovative ingredients using this capability, and we have been building our expertise with acquisitions such as Nautilus, which specialises in marine biotechnology, and Enza Biotech, which specialises in using enzymes. We have also established a biotechnology R&D lab in the UK.
Sustainability Impact Assessments indicate biotechnology can bring clear benefits to our customers and our own operations including:
Reduced need for chemical processing.

Lower temperatures, reducing the amount of energy required for reactions.
Reducing or removing the need for catalysts.
Reducing our scope 2 and 3 carbon emissions.
Improved process safety.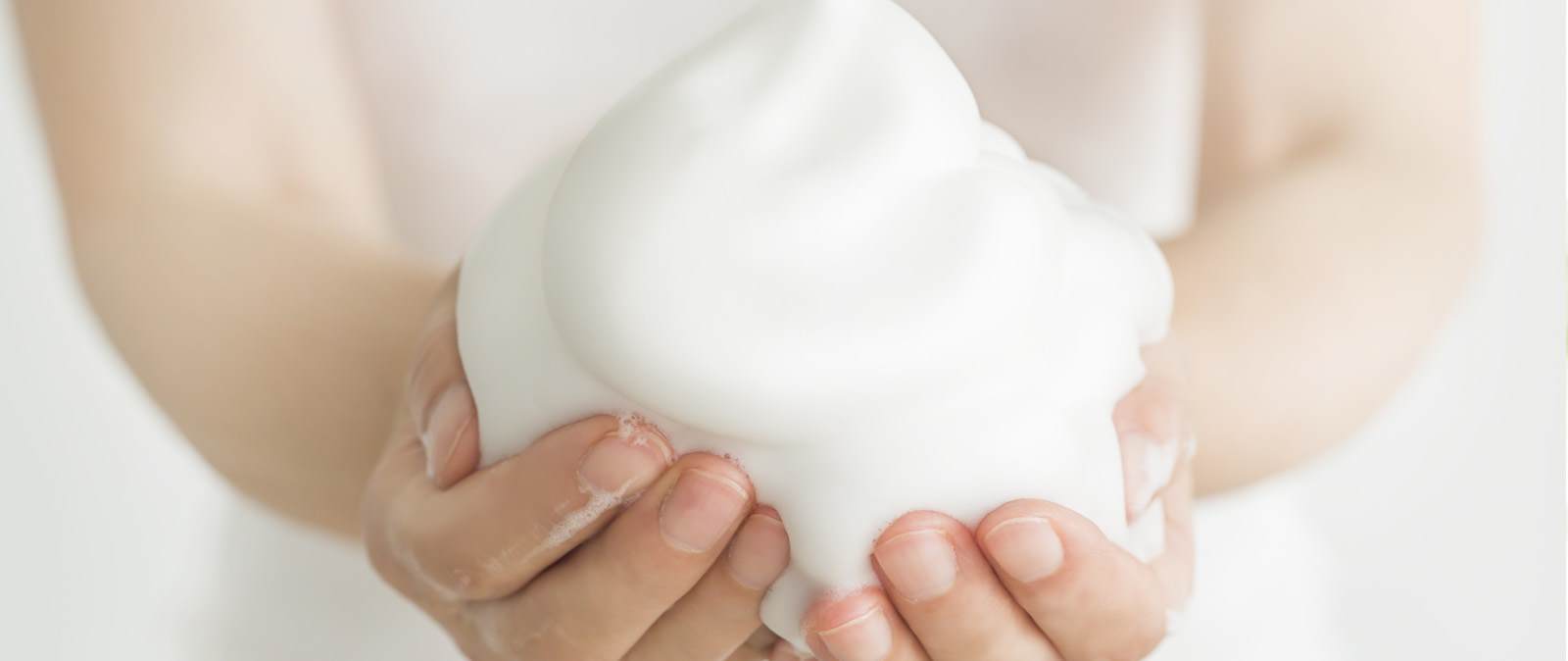 Case study: Sustainable sugar based surfactants
In 2019, we completed the integration of Enza Biotech. This acquisition, which demonstrated our commitment to delivering sustainable solutions without compromising on product performance, means we now play a central role in developing next-generation renewable surfactants using carbohydrate-based chemistry. Using this smart science, we can fill a technology gap in the surfactants market using natural and renewable raw materials.
These surfactants are sustainable, fully bio-based, sugar-derived and, most importantly, offer high performance in use. They have been proven to offer differentiated performance benefits across applications including emulsification, wetting and dispersion. Their excellent sustainability credentials mean we can deliver new performance and functional gains for our customers and their end-product formulations, helping them to meet the demand from consumers for more eco-friendly products that really deliver.
Case study: Sustainable ways of working in R&D
We are focused on aligning the work of our global R&D teams with the United Nations Sustainable Development Goals (SDGs), this includes mapping how each of the 169 SDG targets can be supported through our innovation, identifying how we can better use the SDGs to direct our R&D.
This work has increased our appetite to maximise sustainability within new product development, leading to the creation of a New Product Development Checklist. This checklist sees each of the SDG targets mapped against the 12 Green Principles of Chemistry, with each of the 12 principles met by at least one of the SDG targets. We rate innovation projects against both the SDGs and 12 principles, aligning our efforts with customer and consumer demand while providing a holistic view of sustainability that includes the sustainability benefits in use of our products.
Case study: Eliminating microplastics from seed treatment
There is growing concern globally about the accumulation of microplastics in the environment. In 2020, our seed enhancement business Incotec developed the first microplastic-free products for sunflower, corn and vegetable seeds.
Microplastics remain in the environment for a significant time and as levels increase, there is a potential risk to human and animal health. A major challenge in reducing microplastic pollution is their resistance to normal environmental degradation. European legislation banning intentionally added microplastics in seed coatings should come into force in 2027.
Developing microplastic-free seed treatments is complex: they must glue the plant protection ingredients as effectively as today's polymers, and cannot interfere with seed health, shelf life or germination. At the same time, different crops and different plant protection products react differently to different coatings.
The Incotec technological breakthrough therefore solved a huge environmental issue without growers having to sacrifice crop efficiency. Our colleagues are continuing to develop more seed coatings and their full portfolio will be microplastic-free well ahead of European legislation, helping our customers get ahead of a major regulatory impact and meet their industry's proactive sustainability targets. We expect similar restrictions to be adopted elsewhere.
Innovation in manufacturing
Our Process Innovation Team focuses on intensification and novel technologies in manufacturing, always prioritising improvements in sustainability. Their insights and efforts help us to develop alternative manufacturing routes for products, further increasing our use of bio-based raw materials, reducing CO
2
emissions, and cutting water usage. They:
Identify and understand the challenges of our different manufacturing sites.
Find or develop technologies to meet site needs.
Integrate new technologies and update existing ways of working.
At any given time, up to three-quarters of our manufacturing sites can be running projects with our Process Innovation Team. All projects contribute to improving either efficiency, safety, product quality or sustainability. For example:
Reducing CO2 emissions, contributing to our decarbonisation strategy.
Recycling water used across sites.
Deploying more sustainable processes in manufacturing.
Case study: Digitalisation in manufacturing
We can see the potential of big data, robotics, analytics and the Internet of Things to drive manufacturing excellence and contribute to our right first time agenda. We have several projects running to explore the potential of these tools and how we might quickly scale them across the group. This work is laying the foundations for digital integration between factory floor and supply chain, with improved resource efficiency a key output.
For example, advanced analytics is providing new insights from the vast array of data at our manufacturing site in Mevisa, Spain. We are identifying patterns and connections that would be impossible manually due to the data volumes. The team has already seen results including reduced cycle times, improved yield and lower energy consumption.

In another example, our complex chemistries have historically used traditional methods for quality analysis and control, taking samples during manufacture, conducting laboratory analysis then adjusting operating parameters. This cycle is often repeated several times to meet precise customer specifications, which can be time consuming and increase resource consumption. Our manufacturing site in Gouda, Netherlands addressed this issue through innovative process design and adopting the latest near-infrared analytical capabilities. This enables real-time quality measurement coupled with predictive control, reducing batch cycle times, optimising utility consumption, and eliminating the need to take and destroy samples. Validation in 2021 will be followed by rollout to other Croda sites.