News and recent announcements
News about Croda, our innovative ingredients, sustainability achievements and collaborations with customers, academia and innovation partners.
Find out more about Croda
News
Keep up to date with our recent announcements.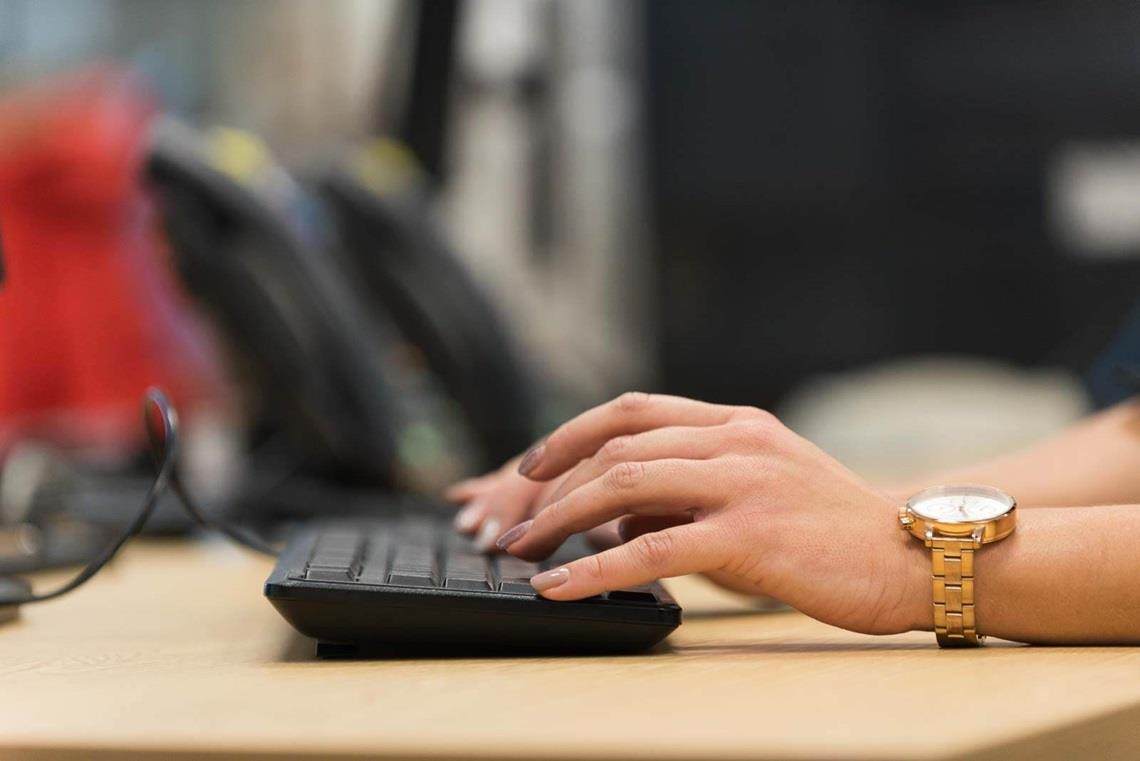 How to contact Croda with a media enquiry
2022 AGM trading update
Strong start to the year with full year 2022 outlook unchanged
Find out more
Croda will sponsor the IFSCC Congress
Croda is delighted to announce that they will be supporting this year's IFSCC Congress with platinum sponsorship.
Read more