News and recent announcements
News about Croda, our innovative ingredients, sustainability achievements and collaborations with customers, academia and innovation partners.
Find out more about Croda

News
Keep up to date with our recent announcements.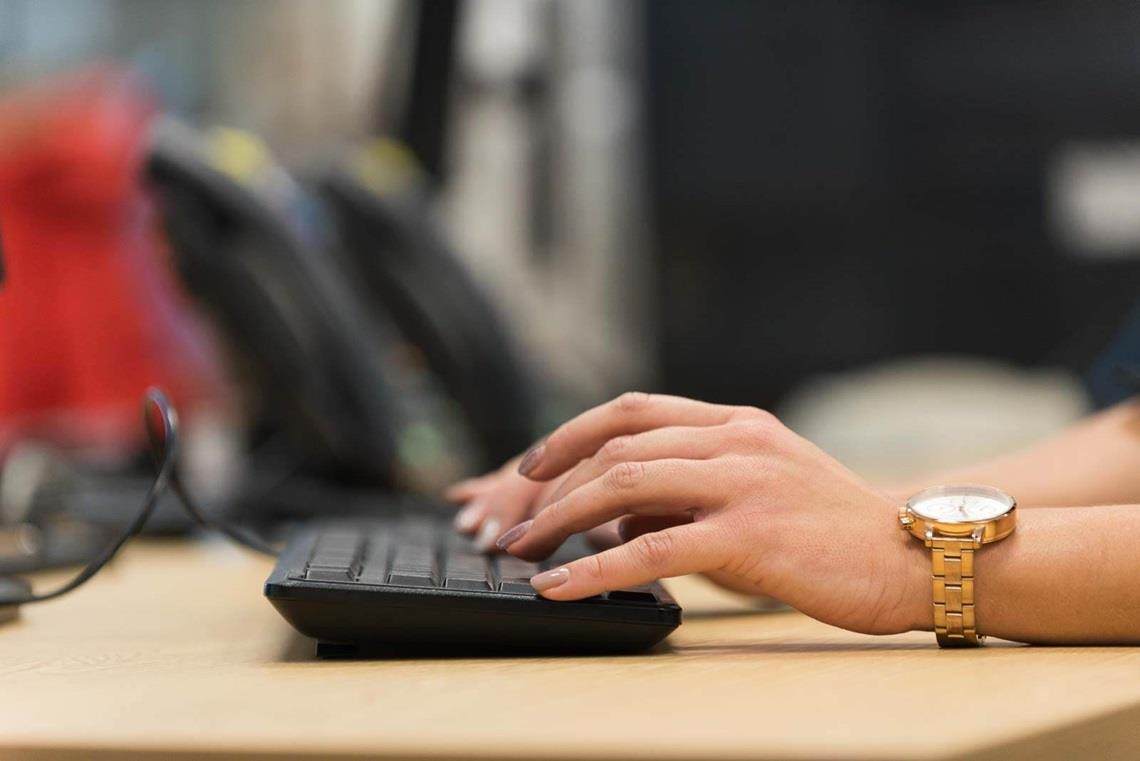 How to contact Croda with a media enquiry

Croda joins forces with academic experts to develop sustainable polymers for a clean future
Croda International Plc and the Universities of Nottingham and York have today announced a collaborative partnership to develop novel, sustainable polymers for liquid formulations.
Find out more

Two new partnerships for the pharmaceutical industry
Croda announces two new partnerships to drive sustainable delivery systems for the pharmaceutical industry
Find out more
2022 non-financial data pack
2022 non-financial data pack