News and recent announcements
News about Croda, our innovative ingredients, sustainability achievements and collaborations with customers, academia and innovation partners.
Find out more about Croda

News
Keep up to date with our recent announcements.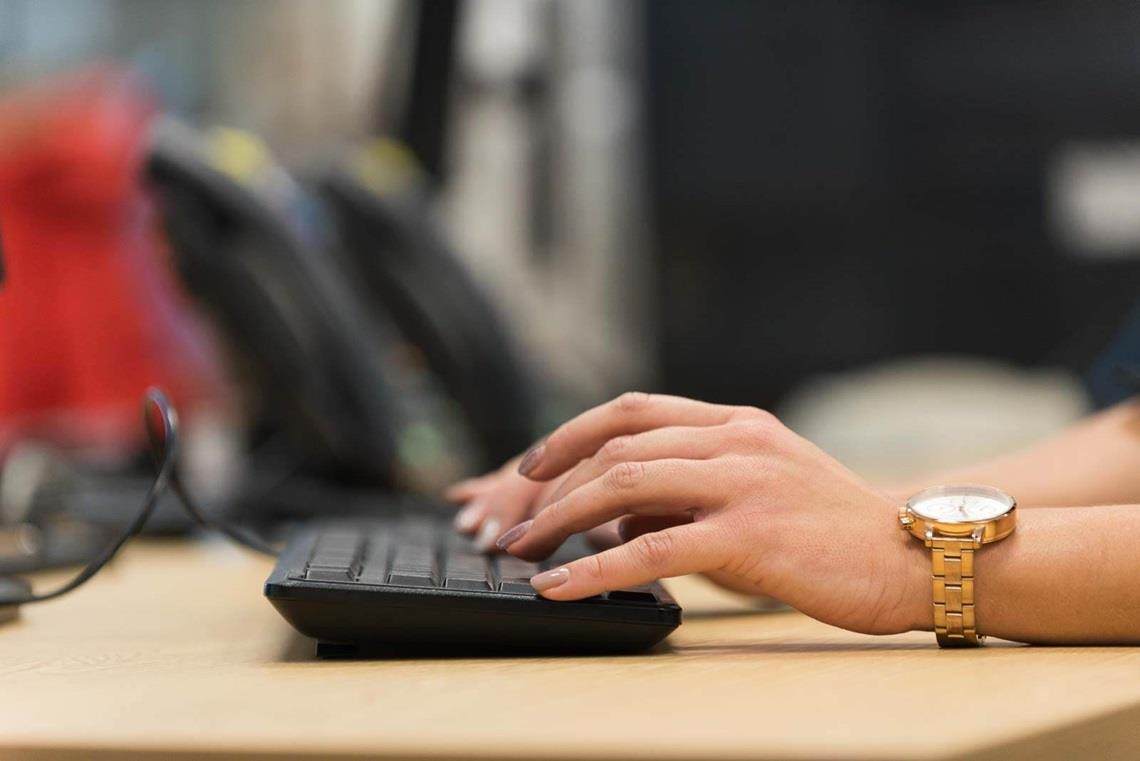 How to contact Croda with a media enquiry

Launch of first report on biotechnology opportunities
The "Biotechnology: personal care market report" is the first in a series from Croda which aim to help other forward-thinking companies leverage the opportunities offered by biotechnology.
Find out more

Croda celebrates continued inclusion in FTSE4Good Index
Acknowledgement of our strong sustainability focus and recognition of our approach to conducting business in a way that ensures planet and society are better as a result of our activities.
Find out more