Environmental, social and governance (ESG)
We are committed to becoming the most sustainable supplier of innovative ingredients on the planet, and to be Climate, Land and People Positive by 2030. We are providing solutions today to help address some of the world's biggest challenges.
Read more about sustainability being at the heart of what we do:
U.S. Government to support expansion of Croda lipid systems capability
Today we announce a joint investment with the U.S. government to expand our U.S manufacturing capacity for lipid systems used in novel therapeutic drugs, such as mRNA vaccines
Read more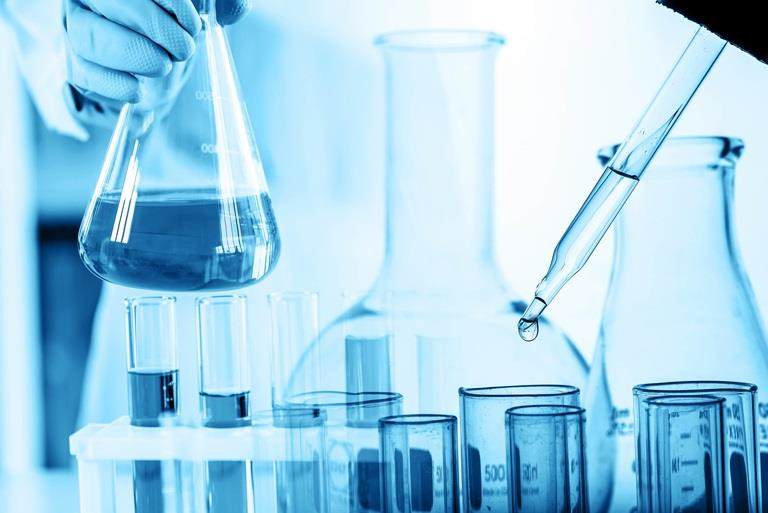 UK Government to support expansion of Croda's lipid systems manufacturing facility
31 March 2022: This investment will significantly enhance the development of high-purity lipid systems, essential delivery systems for next generation nucleic acid drugs such as mRNA vaccines.
Read more