Sustainability targets
In 2018, our Executive Committee worked with the Cambridge Institute of Sustainability Leadership (CISL) to develop our sustainability strategy to 2030, ensuring alignment to the United Nations Sustainable Development Goals (SDGs).

As part of our Commitment to being Climate, Land and People Positive we have developed targets linked to the UN SDGs. These stretching targets are driving our current and future sustainability programme.

Sustainability goals and targets
Read more about sustainability being at the heart of what we do:

Sustainability expert Aris Vrettos joins Croda
The new position will see the sustainability expert challenge Croda to stretch its already industry-leading sustainability ambitions and commitments and support Croda's business sectors in further...
Read more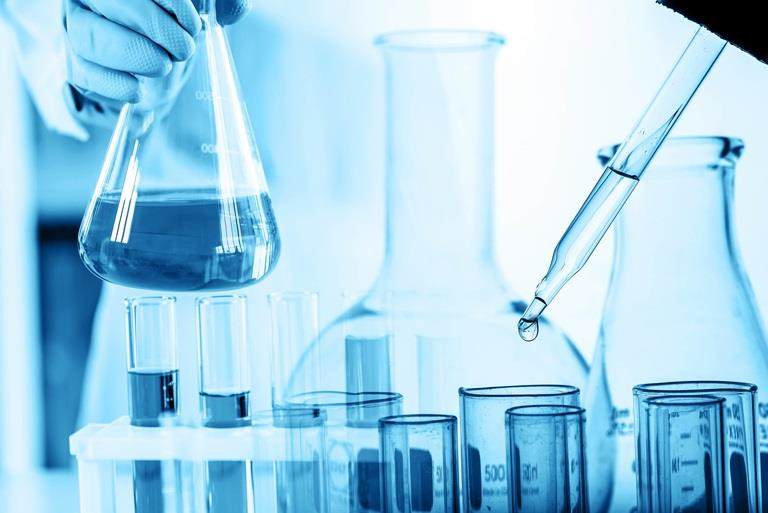 UK Government to support expansion of Croda's lipid systems manufacturing facility
31 March 2022: This investment will significantly enhance the development of high-purity lipid systems, essential delivery systems for next generation nucleic acid drugs such as mRNA vaccines.
Read more