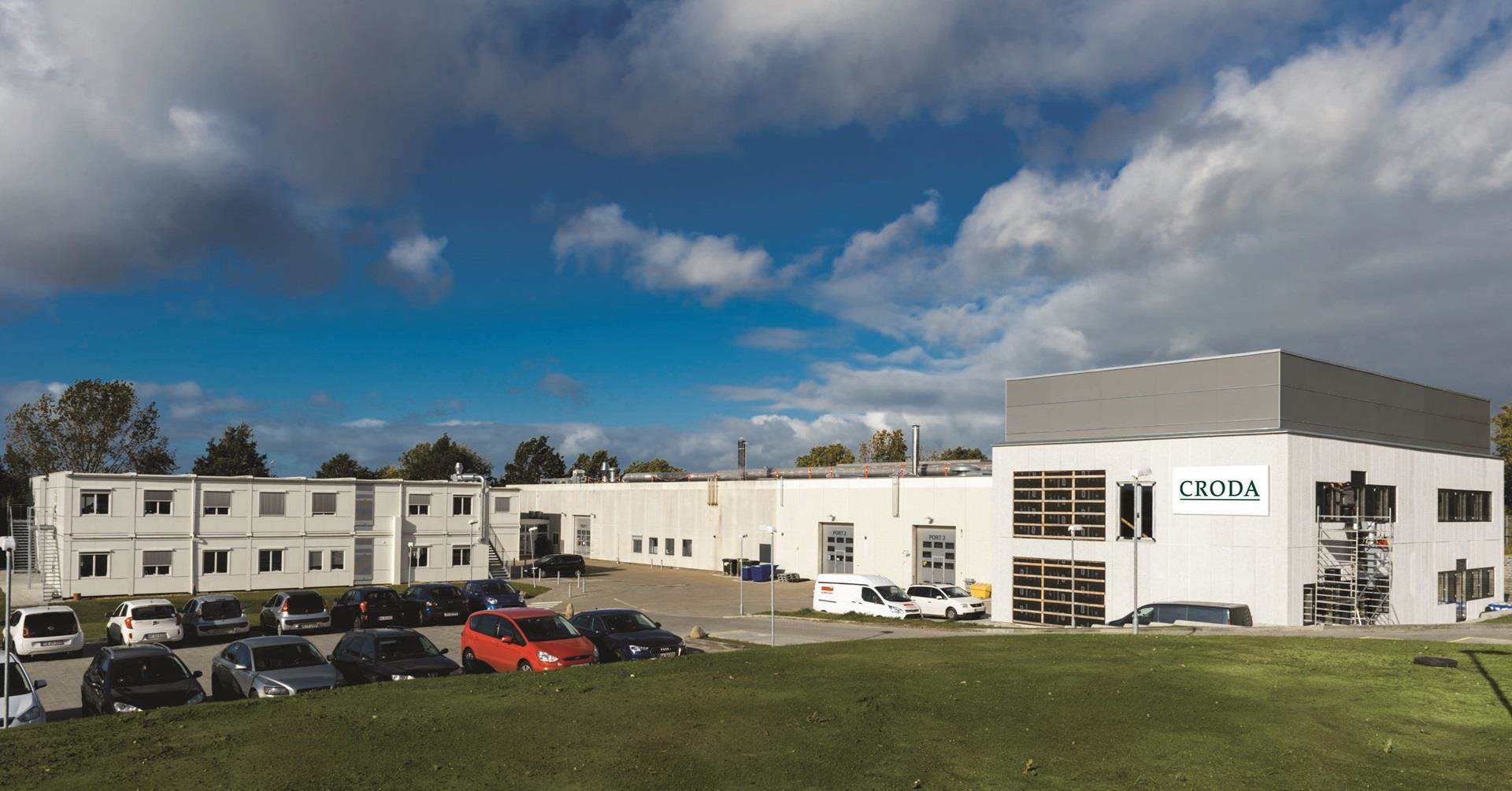 Denmark
Croda Denmark was formerly Brenntag Biosector (Biosector), acquired in 2019 and for more than 80 years has been dedicated to safe and effective adjuvants for use in human and veterinary vaccines. No other company can match our expertise in this area.
Our site at Frederikssund includes R&D, engineering, production QA/QC, administration, warehouse and distribution:
World leading adjuvant specialist serving major human and veterinary vaccine producers
Industry leading R&D capabilities for a strong pipeline of innovative next generation vaccine adjuvants
Running the only aseptic and GMP certified manufacturing site for adjuvants globally
The combination of a passionate team, adjuvant expertise, industry-leading production facilities and a dedicated global sales network committed to understanding customer needs mean we can better serve our pharmaceutical customers through our classic portfolio and our rich development pipeline. We realise the vaccines and blood products of tomorrow require new and innovative adjuvants, so our R&D department is focused on the next generation of adjuvants.
Croda Denmark
Elsenbakken 23
3600 Frederikssund
Denmark