News and recent announcements
News about Croda, our innovative ingredients, sustainability achievements and collaborations with customers, academia and innovation partners.
Find out more about Croda
News
Keep up to date with our recent announcements.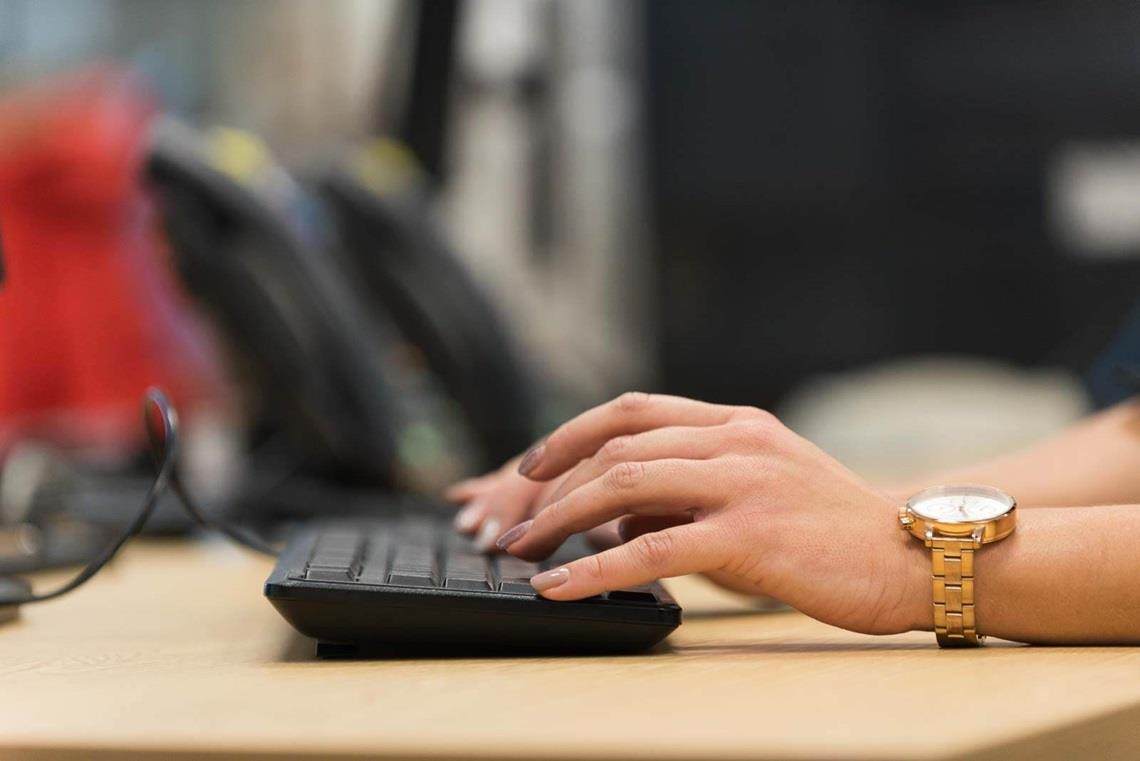 How to contact Croda with a media enquiry
Sustainability expert Aris Vrettos joins Croda
The new position will see the sustainability expert challenge us to stretch our already industry-leading sustainability ambitions and commitments as well as support our business sectors in further enhancing their sustainability strategies by working in partnership with their customers and suppliers.
Read more