News and recent announcements
News about Croda, our innovative ingredients, sustainability achievements and collaborations with customers, academia and innovation partners.
Find out more about Croda

News
Keep up to date with our recent announcements.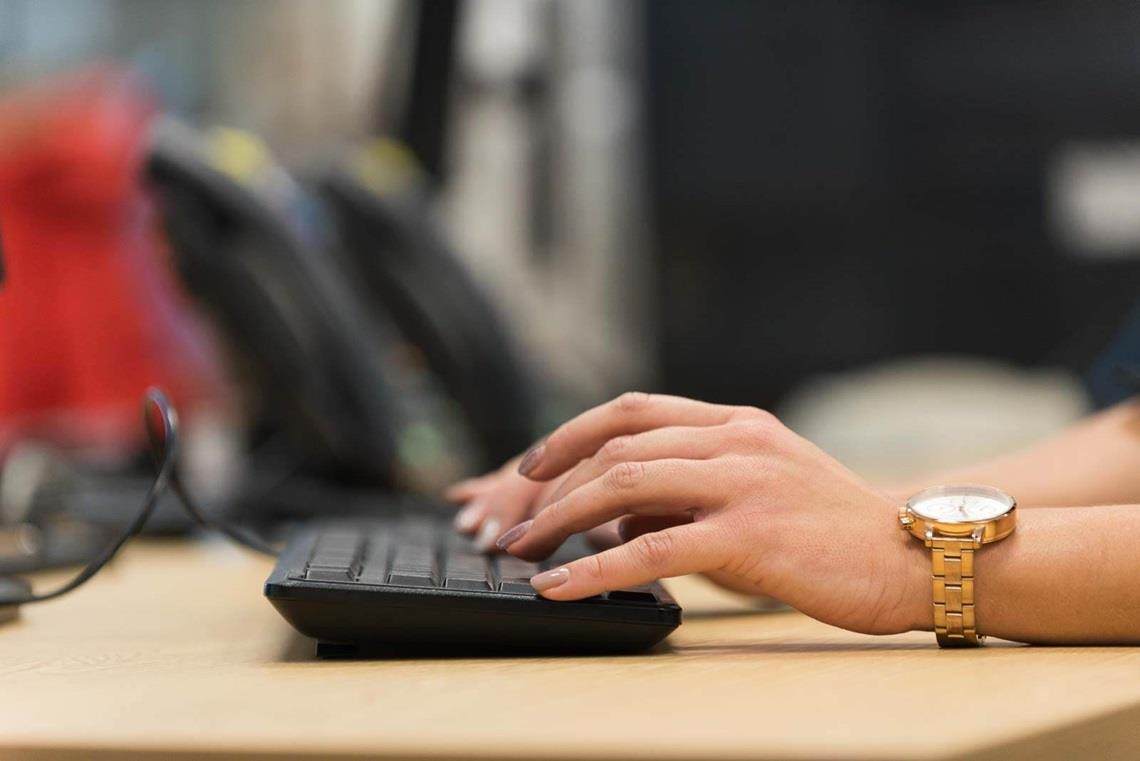 How to contact Croda with a media enquiry

Appointment of Non-Executive Director
We are pleased to announce the appointment of Chris Good as non-executive director, who will join the Board with effect from 27 April 2023.
Find out more

Acquisition of Solus Biotech expands fast growth Beauty Actives business in Asia
New report
Croda International Plc ('Croda') announces that it has agreed to acquire Solus Biotech ('Solus'), a global leader in premium, biotechnology-derived beauty actives
Find out more
2022 non-financial data pack
2022 non-financial data pack